Techovibes, a web development services company has been creating high quality software solutions for years. We have a team of skilled professionals who are committed to excellence and pays attention to your specific requirements.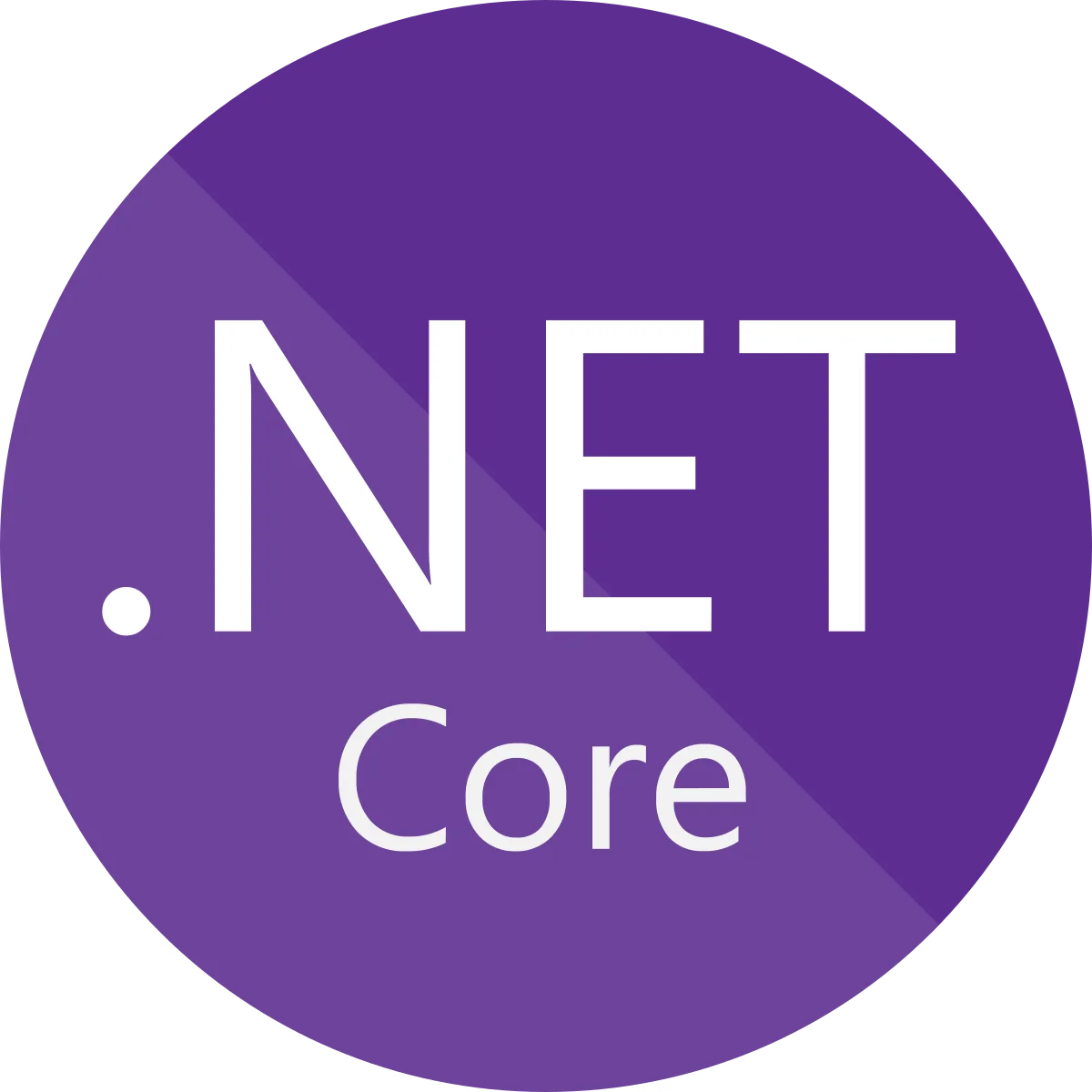 Website design and development
We focus on creating search engine friendly, aesthetically appealing and interactive website designs.
It is a known fact that to build a strong web presence and to secure the countless marketing opportunities available on the internet, a good website is imperative, thus triggering a race for Website Design. But to make your website design unique is what will help it stand out from the others, and that is where professional Custom Web Designing comes in.
While designing and developing your website, our professionals keep in mind key factors like easy-navigation, overall consistency and content quality, stipulated timeframes and budget.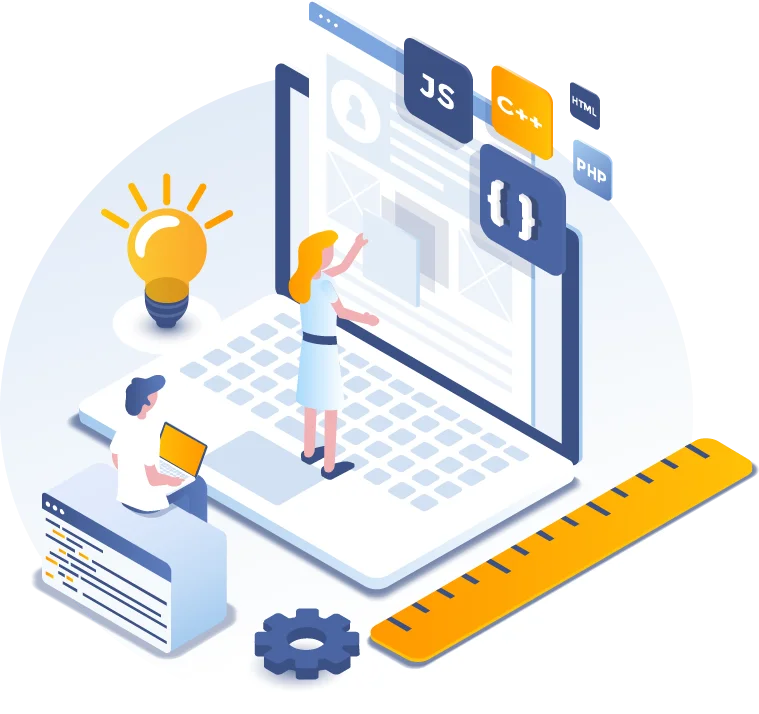 Web application development
At techovibes when you work with us to make the web work for you, we first develop a web development strategy.
Our expertise lies in creating web applications according to our clients vision and requirements. Our web development services are industry specific and can provide cutting-edge solutions. This will then eventually help you to race ahead of your competitors. Our skillful web developers work with you to determine the focus, purpose and style for your site.
Some of our web application services include,
Custom Application Development
Enterprise Application Development
Rapid Application Development
Software product development
Mobile application development
Offering unique mobile services and to cover every aspect of mobile application development is our main aim.
With Mobile technology taking center stage in today's world, organizations are keen on making significant advancements in the mobile space. As mobile technology keeps the customers stay connected for almost all the time, enterprises are moving beyond the desktop world to keep attuned to their customer's needs.
To meet the ever-growing challenges, techovibes offers custom mobile application development services across a variety of platforms and devices.
iPhone app development
iPad app development
Android mobile app development
Progressive web app development
Cross-platform app development
Hybrid app development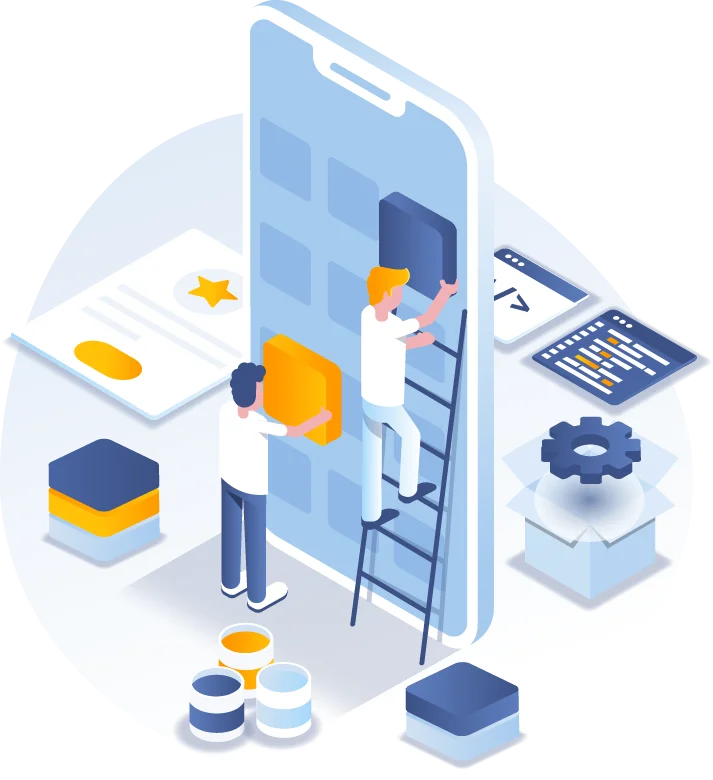 Software Testing and Automation
We provide a comprehensive range of off-shore and mixed-shore Testing and QA services to our clients globally.
Testing is the process of evaluating a product by learning about it through exploration and experimentation. Software testing is a simple process, which is designed to assess the various attributes of the software. Moreover, it also helps to decide whether the software has been competent enough to meet up the ideal result. Software testing is a crucial stage of any development project, hence, testers must guarantee that newly developed products meets the essential functionality and performance perfectly even under the peak loads.
Our Testing methodology includes expertise in functional, integration, regression, and performance testing services. Test plan and test case generation, issue identification & resolution and defect management are some of our capabilities.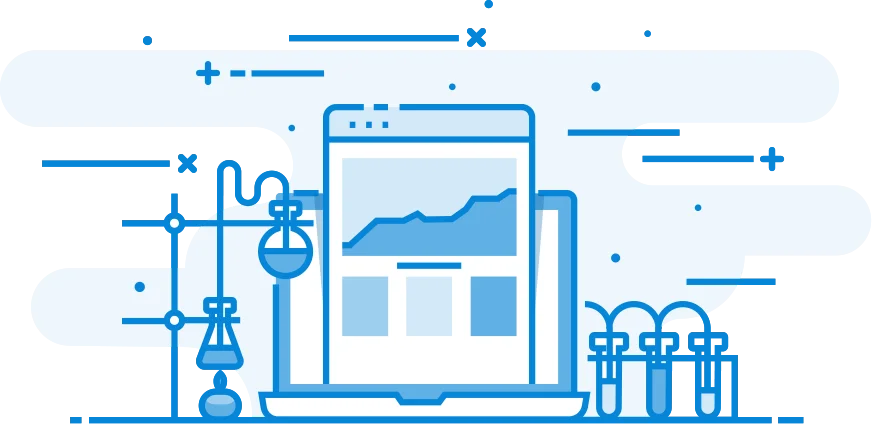 Software Testing and Automation
Documentation
Enlist software development stages
Knowledge sharing
Development methodologies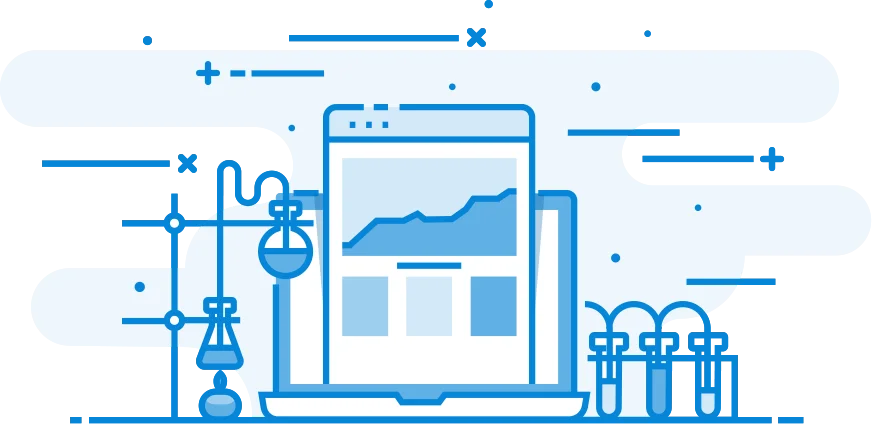 Microsoft Technologies

Angular Frontend Development

Nodejs Backend Development

Open Source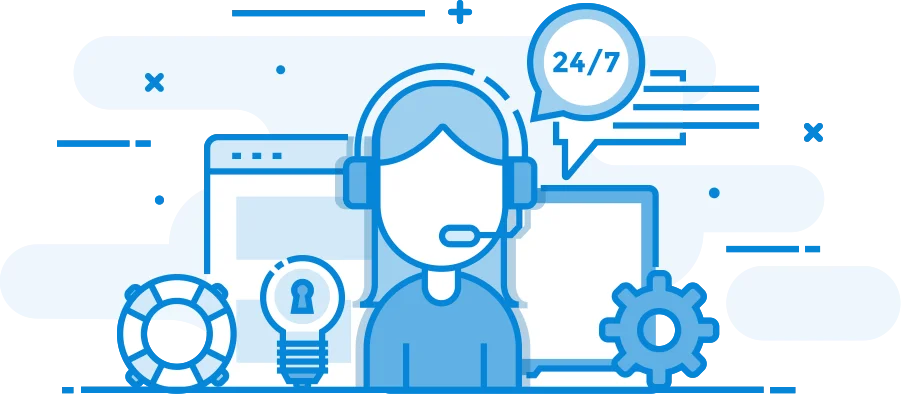 24X7 E-mail support

Server configuration and migration

Ongoing project support

Web/App Maintenance 
Join techovibes
Make your website design and development up to date, as per industry standards and update it anytime anywhere.
Join with us and connect with smart world
© 2018, techovibes.com. All rights reserved.